What Area Directors need to support their clubs.  Click on the icons to access the PDF files.
Resources
Here are some documents that will help you as you navigate the support of clubs in your area.
Area Director Expectations
Area Director Expectations Pre-Work
District Recognition Program
Prepare for Training Workbook
Serving Clubs Through Visits
Develop Successful Teams Workbook
Enhance Club Quality Workbook
Establish and Support New Clubs
How to Build a Toastmasters Club
About DCP – Distinguished Club Program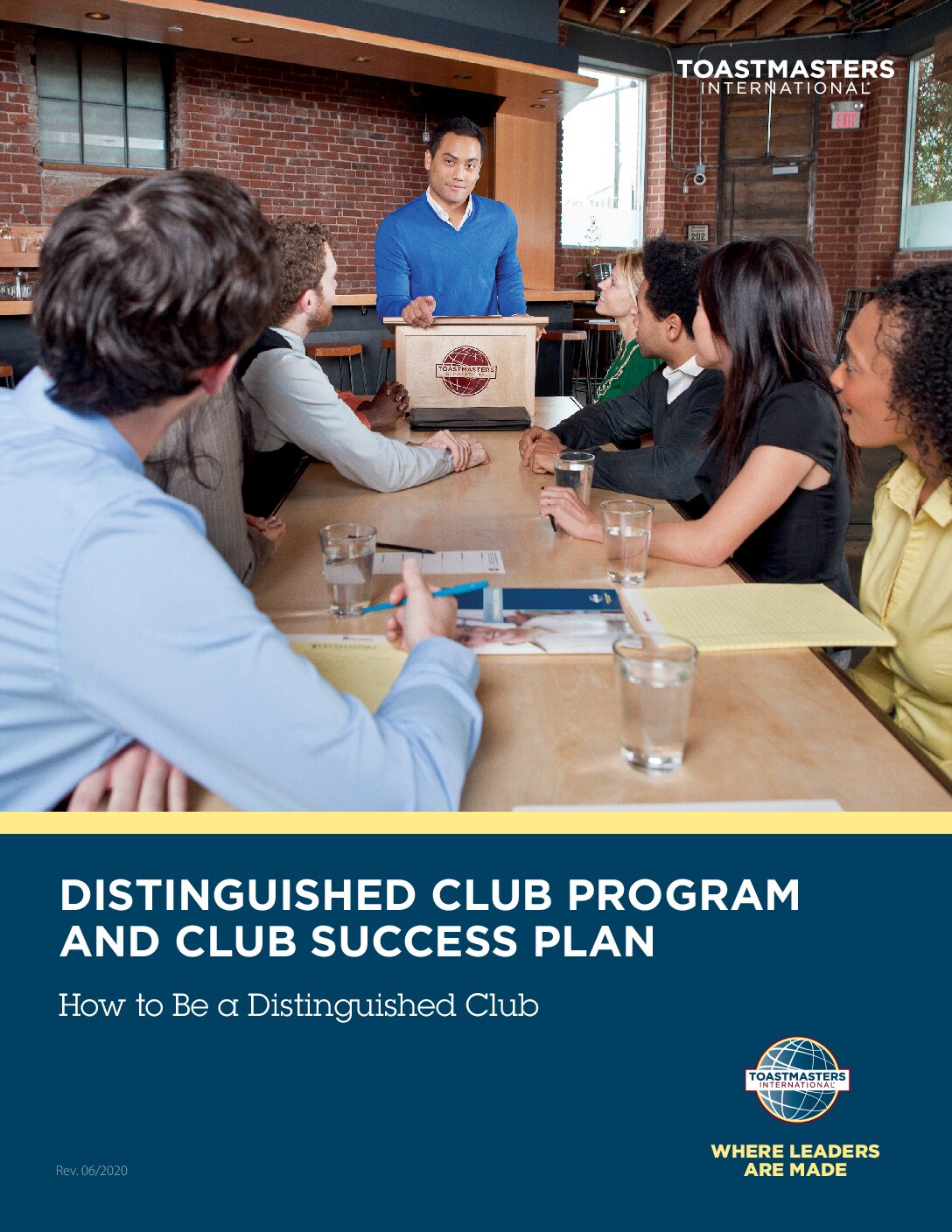 Distinguished Club Program and Club Success Plan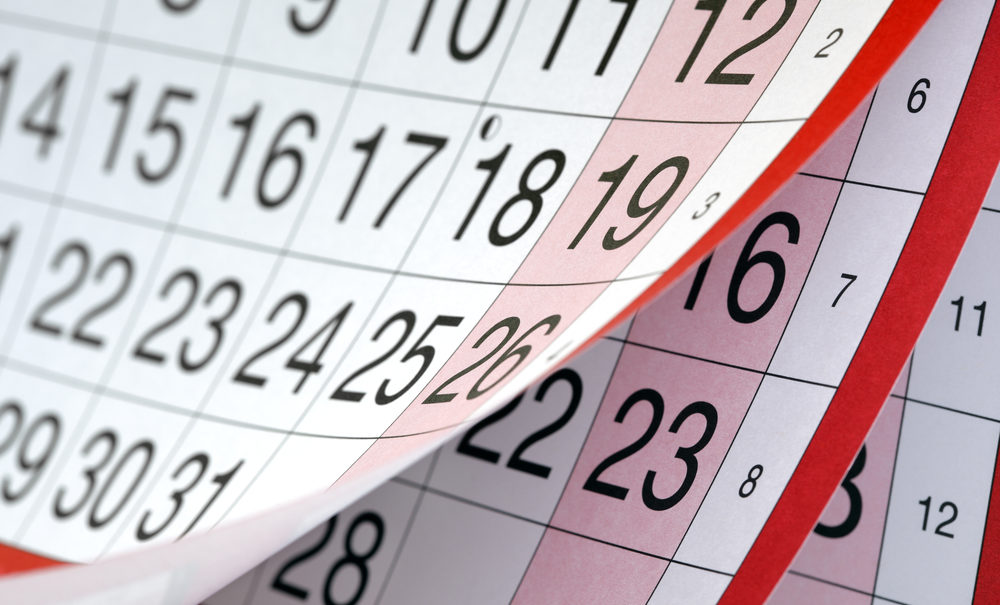 Access to District 123 Calendar
Access to latest announcements.