What club officers need to maintain a successful club.
Conduct the Moments of Truth to identify what your club should focus on to maintain a vibrant club.
Having a succesful club requires a plan.  Here is an easy to use guide to ensuring your club's success and becoming Distinguished.
The Distinguished Club Program isn't just about getting points, it's about ensuring your members and club are successful.  Click here to learn more
Mentorship Matters
Many successful members have mentors and many successful clubs have a mentorship program.  How does a club create a program?  Let us help you.
Attract Through Socal Media
Is your club an open club?  Have you promoted your club events through Meetups?  The easiest way to setup the account is by emailing [email protected] and you'll get an autoreply with instructions.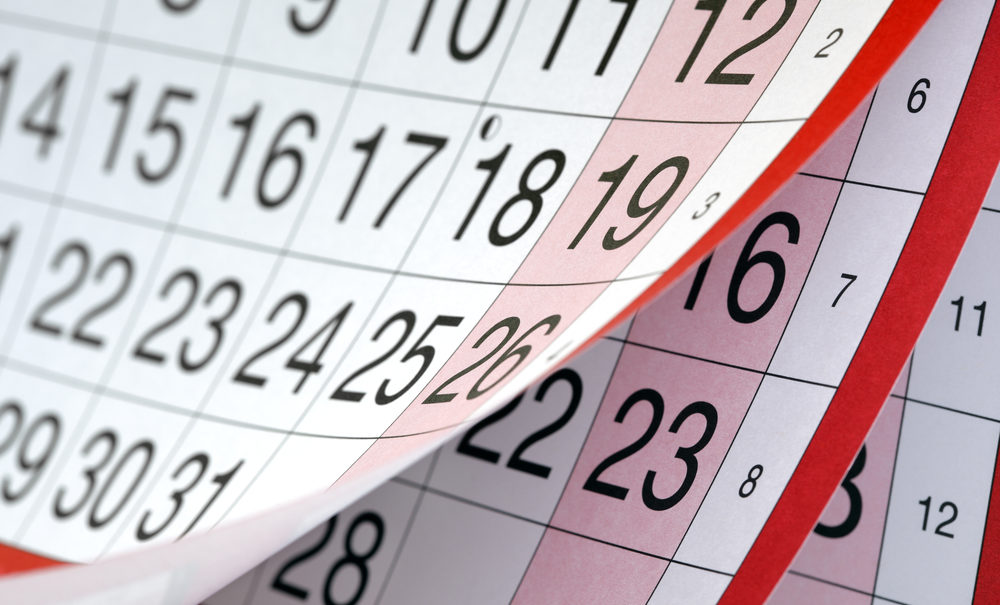 Access to District 123 Calendar
Access to latest announcements.